Monday 7th October:
Meeting at the Harbour Inn, Axmouth, for our Nordic Walk, weather was a little foggy to start, but it was soon burned away by a shy sun, giving us a perfect walking temperature… in fact down to 'T' shirts and in October… Fab!
We tried a few new pathways today with great success and our reward was stunning views over Axmouth and Seaton and beyond.
We also inadvertently sent a van driver the wrong way when he asked for directions; so off he went, with all of our collective knowledge of how to get to Bindan Manor; a little further down the road we had a eureka moment, realising we'd sent him the wrong way, from our vantage point we saw him turn around and come back toward us, so we were able to flag him down, to give him accurate (we thought) updated directions, initially he just thought I was waving at him (clearly my hand gestures need to be more assertive or positive or something) he nearly passed us, but then, he also had a realisation that I wasn't just being over friendly, and 10 metres down the road stopped, we imparted new info, now feeling perfectly happy that the correct directions had been given, only to see once we travelled a little further along the road, that all the signposts we'd told him to 'look out' for had been removed…oh well we tried!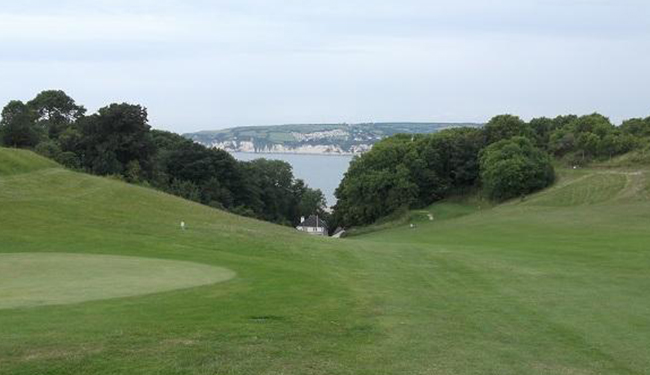 We continued on our merry way across Axe Cliff Golf Club, taking in the magnificent views, finally returning back to 'The Harbour' for our well-earned lunch